3D Micro-Optical Security Label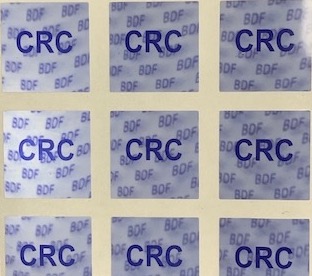 TANATT® 3D Micro-Optical 360 Degrees Moveable Security Label
The pre-designed text in TANATT® 3D Micro-Optical Security Labels is at some deepth from top film, and moveable at 360 angles. 3D Micro-Optical Security Labels create highly visible effects giving a 3D effect. The designs can be customized so that images can appear at several layers and appear to be floating beneath or above the surface of the foil. 3D Micro-Optical Security Labels can be easily adapted to current corporate or brand guidelines. Images can be placed in such a way so that they appear to disappear or move when tilted or rotated. Images can be made to appear and disappear. 3D Micro-Optical Security Labels can easily be placed on existing packaging showing the images on the pack (barcodes etc) or placed alone for any given effect. Added security features can easily be added and third party features can be integrated or bundled into the final product for added levels of complexity and security. TANATT® 3D Micro-Optical Security Label is considered to be among the top 2 most innovative and disruptive technologies within the security sector.
TANATT® 3D Micro-Optical Security Labels is a revolutionary technology providing new levels of security for the protection of brands. Virtually impossible to replicate, our proprietary micro optic printing technology is easy to authenticate without special light or tools for those who need to quickly verify the product´s authenticity. We provide both standard and customized security designs and through specialized security converters and partners can offer a tailored solution to fit your security needs.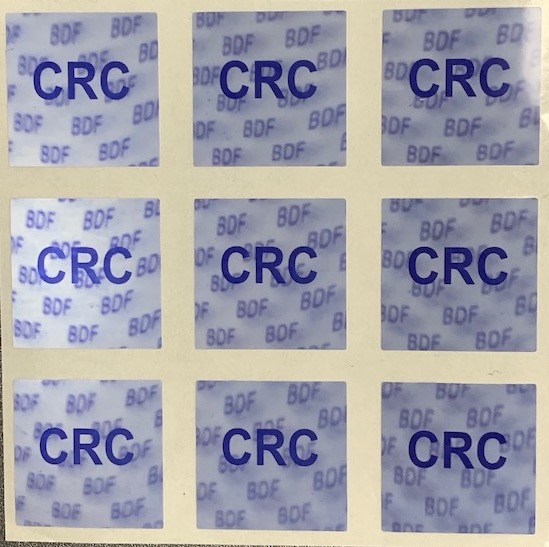 Most of our customers chose security labels which can be designed with special adhesives, tamper evident seals, security slits, reveal marks, coding, RFID, and custom printing among others. Some of our standard products include seals for original parts, warranty seals and security seals. We can easily integrate your own design or logo in order to match corporate or brand identity guidelines. These are seals that not only provide unparalleled levels of security but a very nice piece of visual identity to further enhance the brand.