1. Thermochromic Ink – An Ink Changes Color as the Temperature Goes Up or Down
Thermochromic inks are a type of dye which changes color in response to temperature fluctuations. It extensively applied for a variety of products, such as vouchers, tickets, certificates, tax stamps and others. Therefore, it can be used to authenticate the genuine goods when the color appears correctly. There are two different categories of thermochromic inks: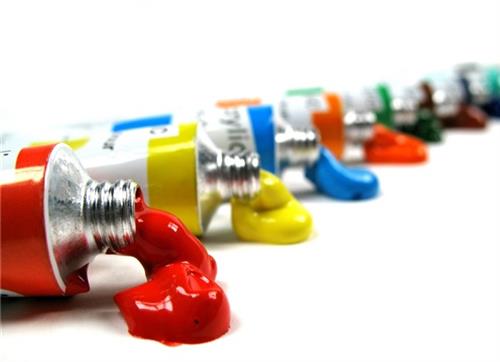 Irreversible inks, invisible to color
Reversible inks
● Color to invisible
● Color to color
● Invisible to color
● Tri-thermochromic ink, Color to color to invisible

Irreversible Ink - Invisible to Color

Since a certain temperature is reached, the color will remain unchanged forever

A security ink changes appearance when exposed to diverse temperatures. This thermochromic effect is irreversible from "transparent to color". Once a certain temperature is reached, the color will remain unchanged at all level of temperatures.

Reversible Ink

The color changes when the temperature is increased, but it will be appeared as original color if the temperature is decreased

The color of ink depends on the diverse temperatures which lead different colors. This thermocheromic effect is reversible. Once the temperature is reduced below a certain temperature change point, the original color is appear. It can be divided into "color to invisible", "color to color" and "Invisible to color". Therefore, based on ranges of temperatures, the inks will reveal status of color. There are some information about the color effects.
Thermochromic Ink Features
- Color changes when the temperature goes up or down
- Effect can be reversible
- Available in several different colors and temperature ranges
- Can be targeted to a specific transition temperature
- Graphics and text can be hidden

Thermochromic Ink Benefits
- Short delivery time
- Quality management (ISO 9001:2008)
- Anti-counterfeiting
- Brand Protection
Thermochromic Ink Demonstration
Tri-thermochromic inks shows the color changes under diverse temperatures of water


2. Photochromic Ink - Attracting the most attention during exposure to the sun

Photochromic inks have extremely strong security reliability. It is invisible under artificial light and will appear visible once exposed to normal sunlight or UV or black light. This effect is reversible. Once the ink is not exposed to sunlight or UV light, the ink will return to the transparent appearance within a one or two minutes. Suitable for anti-counterfeiting products, vouchers, tickets, certificates, tax stamps and others.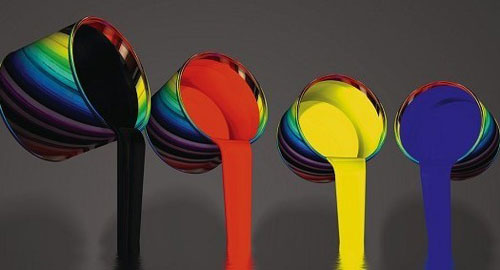 Type of security: Covert
Printing technology: Offset, flexo, gravure and screen printing
Ink type: Water based, UV curing
Color effect: Invisible to blue, purple, or green to yellow
Authentication method: Just expose printed area to sunlight or to UV light
Others: Short delivery times

Photochromic Ink Features
- Coating is clear until exposed to UV (sun) light and then color is seen
- Effect is reversible
- Great for novelty applications – interaction with packaging
- Usable as a security device

Photochromic Ink Benefits
- Short delivery times
- Customer focused project management
- Quality management (ISO 9001:2008)

3. Optical variable ink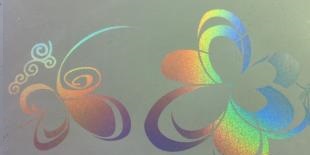 Optical variable ink is the most complicated intervention-type anti-forgery ink. The printing products using this ink has colorful metal luster in which color lump shows a pair of colors, red-green, green-blue and golden-silver, for example. Seen from the front or lateral side under sunlight, the ink glows two different colors varying with the viewing angle, characterized by intense optical variation and sharp color changes, whose color angular effect can't be duplicated by high resolution scanner, color copying machine and other devices, and printing features can't be emulated by any other printing inks and printing types. With the unique design and special charm, it has become the rarely excellent anti-forgery ink and is recognizable without any devices. Furthermore, due to its complicated ink production process, huge investment, high anti-forgery reliability and involving high-technology in fields such as machinery, optics, electron, vacuum, superfine grinding, surface chemistry and high molecular material, it is applied in strictest and most difficult anti-forgery in packing anti-forgery by some famous manufacturers.
4. Scratch Ink
Scratch Ink is used to cover PIN code. The PIN code will appear after the ink scratched.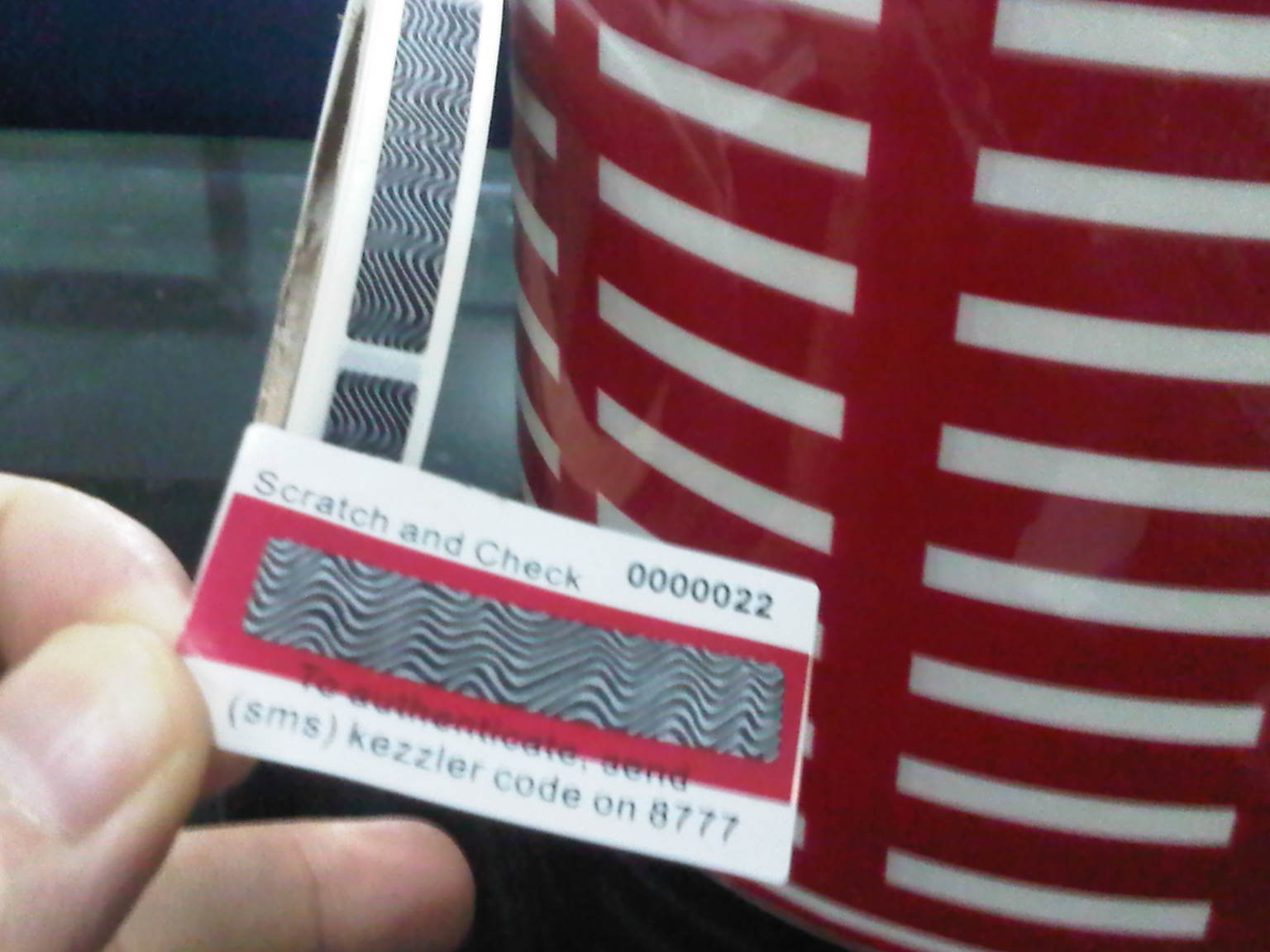 Scratch Ink Features:
- 100% opaque, excellent coverage ability
- Easy to scratch without powder
- Environment friendly

Scratch Ink Color: holographic silver, golden, black, green, red and blue.